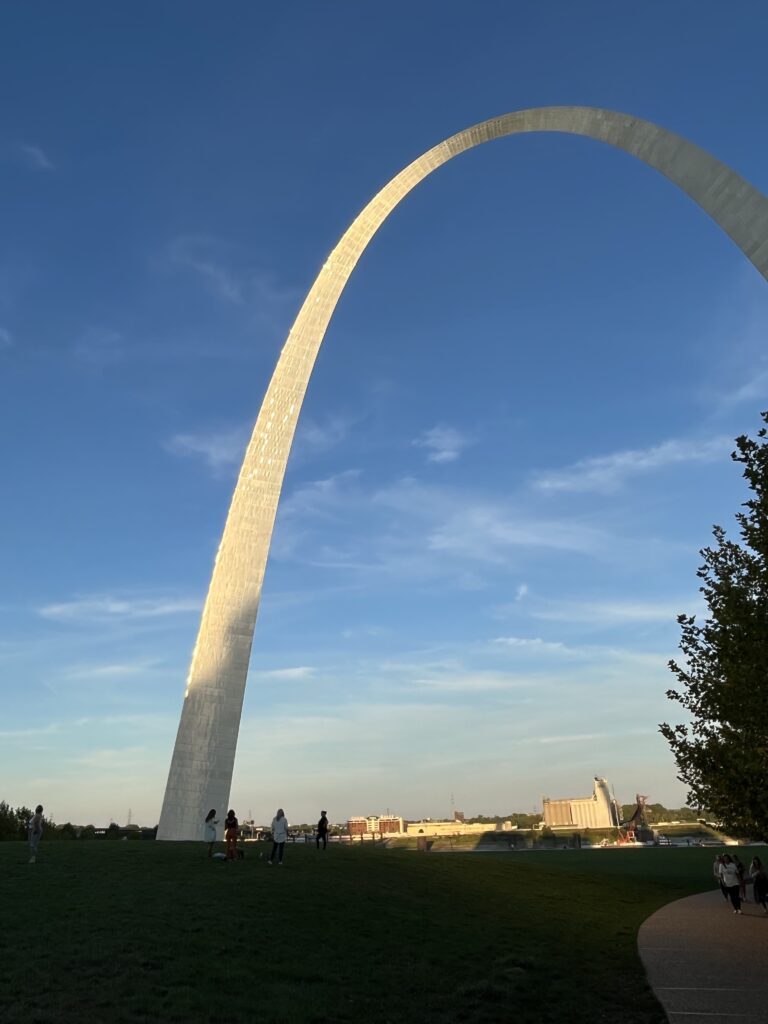 Time swept by like a raging flood this month, carrying all my good intentions away. I planned to post another episode of Claire's Story at the beginning of the month, followed by the final episode in the newsletter by the end of the month. But other things took priority.
ACFW Conference
I attended the American Christian Fiction Writers conference in St. Louis during the second week. My first writer's conference was a tremendous experience. I've never attended any business or Christian conference that offers more support for first-time attendees. What a super job! I attended several workshops by established Christian authors and agents, all of them excellent. These included Angela Hunt, Linda Glaz, Steve Laube, Jody Hedlund, Janice Thompson and Cara Putman. In one workshop, I even received a door prize of the speaker's novel. I know this investment will improve my writing.
I also had a chance to network with several authors. Many were also first-timers looking to break into print. Others were prolific authors. I was humbled by discussions with an author who produces a novel every eight weeks. Another works full time and writes from 4 to 6 a.m. each day, producing a few books each year. Others have written over 30, over 70 and over 100 novels. I gleaned tips on their organization of time and research that I'll implement.
Finally, I had a chance to pitch my novel in 15 minute meetings with two different agents. Both thought the story idea sounded good, but were unsure about the market. One asked for the written proposal. I hustled the next week to prepare and send it.
Other Things
The second big event was a weekend reunion with college friends. We met at the Gasconade Christian Camp in southern Missouri. What a blessing to catch up with friends, sing old songs and hear how God has worked in people's lives!
Non-writing activities also popped up. This included starting a Life Group with people from our church. I also helped a friend load the truck to move his family. Various other volunteer activities also sought attention.
Next Steps
Now I'm back to work. I've started focusing on the next novel and just finished the draft for the next episode of Claire's Story. After review, it should go live this weekend. I also reviewed the plan and decided to add another episode to the series! I hope to write it next week and send the newsletter with the final episode the following week.