Subscribe to the free, quarterly email newsletter. You'll receive an e-book of short stories in EPUB format: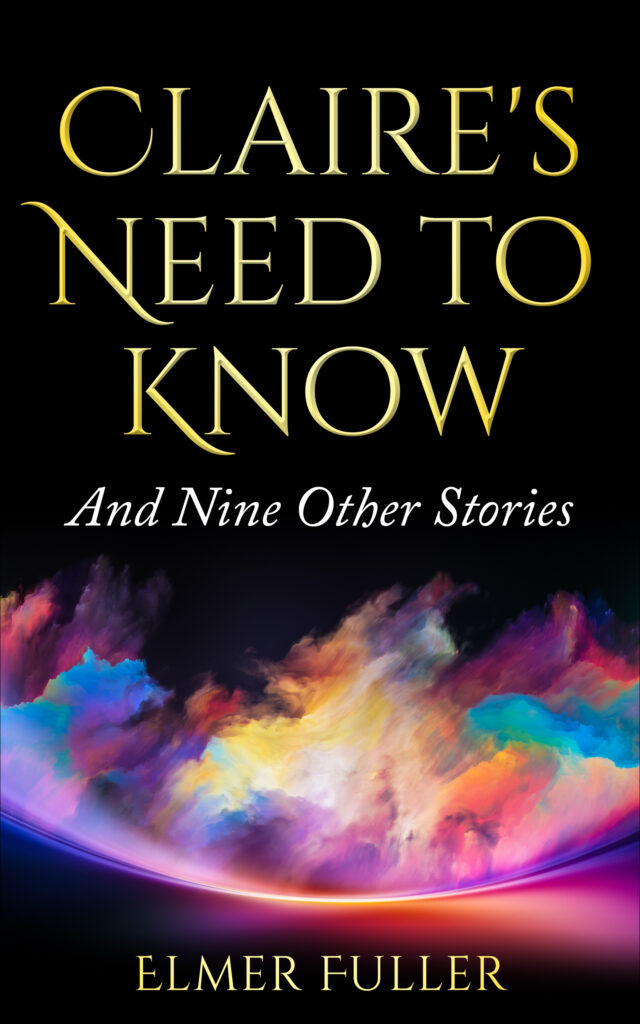 The quarterly newsletter provides:
** Updates on books I'm writing
** A flash fiction short story in each issue (genres change)

Your information will never be sold. You can unsubscribe at any time.