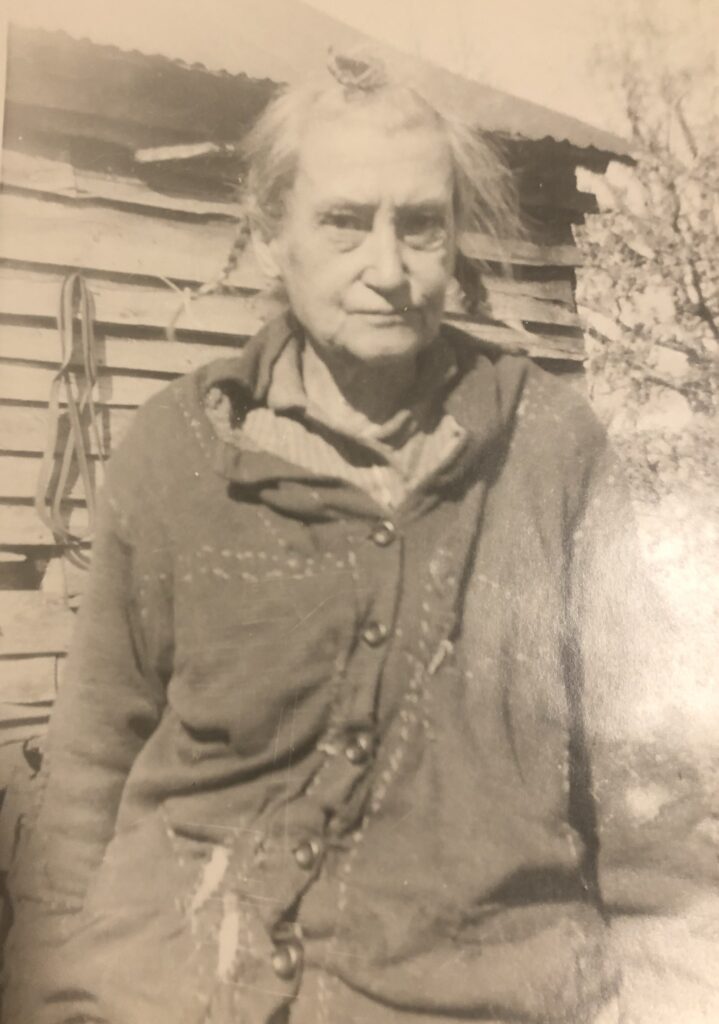 To celebrate a milestone for my historical novel Growing Up Ozark Poor, I am posting this photo. I don't know who she is. She may be a relative from the Ozarks. I found the photo in a box containing my Grandmother's genealogy records. However, it isn't labeled. I love the look on her face and the story told by her hair, coat and the setting. Can you imagine her life? This photo helped inspire me the last few months to craft the novel's setting and characters.
The milestone reached by the book? I completed editing and proofing of the manuscript this week. I am now focused on a proposal and other materials for the American Christian Fiction Writer's conference in September.
The novel follows Jimmy Miller, the sixth of seven children in a family eking out a living deep in the Ozark Mountains at the end of the Great Depression. Jimmy just wants a friend. Even though he faces hard work, he finds a friend and enjoys adventures in the hills. But disaster strikes, driving the family into further poverty. Jimmy faces challenges, temptations and decisions that threaten his friendship and his family.
Be sure to subscribe to the quarterly newsletter to receive updates on the novel's progress. You will also receive flash fiction in each issue. You can see a copy of the Summer 2022 Newsletter here.