The Sparking Faith Podcast is a daily, two-minute message of encouragement. You can listen on Apple Podcasts, Google, Spotify and other popular platforms. You can also listen and access online resources at www.sparkingfaith.com.
See the latest episodes below.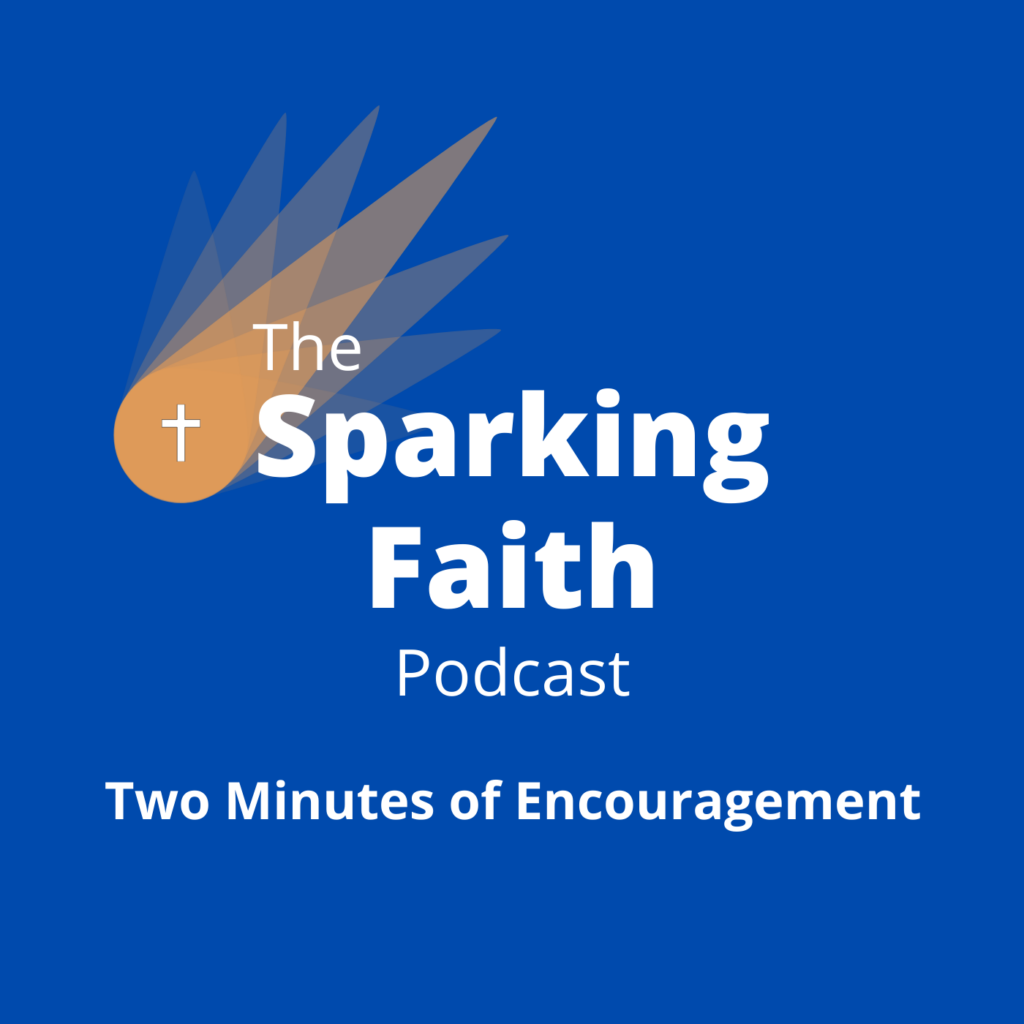 Latest Episodes
RSS Error: WP HTTP Error: A valid URL was not provided.